Kansas City's Home Remodeling Pros!
Kitchen, Bathroom And Whole Home Remodeling Services
Home Remodeling and Renovation Pros Since 1978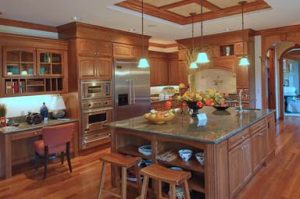 Welcome home, to The Remodeling Pro Kansas City's most recommended kitchen, bathroom and home remodeling company. We are a full service residential and commercial remodeling and renovation company, that specializes in creating beautiful bathrooms and kitchens.  However, we don't stop there.
The Remodeling Pro provides everything you need to remodel your home or commercial property. Our project managers can step you through your project with confidence. Not sure about your style? No problem, the Remodeling Pro offers a free consultation with a professionally-trained designer with years of experience.
Whether you are looking for a complete redesign or just a partial makeover we have the tools, products and skill to complete your job.
If You Can Dream It, We Can build it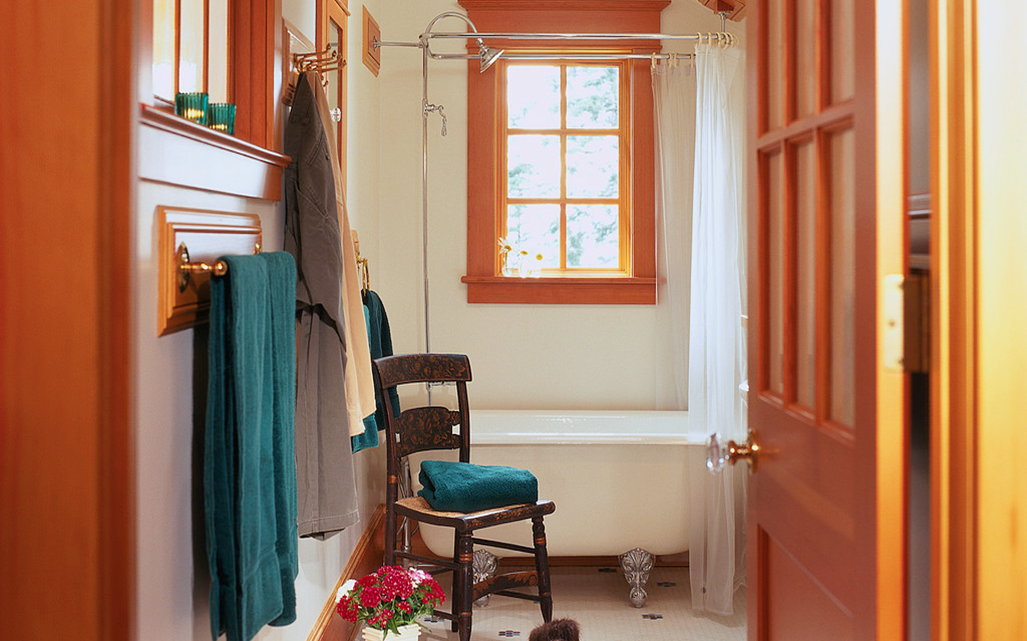 If you can dream it, The Remodeling Pro can design and build it. The Remodeling Pro brings professional experience in many sectors of the construction industry and only hires professional individuals dedicated to their craft. From builders to plumbers, each professional we hire is recruited to our team because they have shown a history of quality craftsmanship, respectful customer service and years of experience to our company.
We recognize that thought of a home renovation can be quite exciting. In reality it can be very intimidation. That is why The Remodeling Pro developed our no hassle process, designed to limit frustration, increase communication and improve customer satisfaction.
The Remodeling Pro

Brings Your Ideas To Reality

Makes Dreams Come True

Can Help You Age In Place

Offers Easy Financing

Is #Trending Now!
The remodeling pro is top notch honest and very easy to work with from start to finish.

David G
Bathroom Remodel 02-12-2016
Reliable remodeling company. Very friendly and professional. Kept area clean. Will hire again.

Rhonda P
Remodeling 04-29-2017
Workmen polite, always left site tidy.

John R
Remodel 07-19-2016
Helped me with my bathroom remodeling project. Love it!

Richard W
Bathroom Remodel 06-01-2016
I hired the Remodeling Pro to update my bathroom. They replaced bath tile, vanities, and even lighting. Looks Great! Thank you- Ed, Keith, and John.

Richard W
Remodel 06-26-17
We met The Remodeling Pro at an expo. They were a little slow recontacting us to schedule an appointment, but from then on everything was prompt and efficient. The bid was cheaper than our other bid from a national franchise outfit. We preferred traditional "down to the studs" work rather than "fits over the old" process, so went with The Remodeling Pro.

Client
Replaced bathtub and surround 04/18/15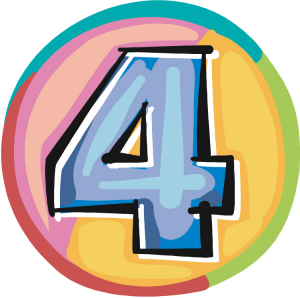 Four easy steps: 1 – no hassle consultation 2 – design and proposal 3 – build 4 – walk thru review with your project manager. We'll help you design the home of your dreams with your budget in mind.
The Remodeling Pro has helped families like yours for over three decades, offering quality products from the best manufacturers in the industry and unmatched design and craftsmanship. Whether you are looking for a full kitchen makeover or a simple bathroom fixture upgrade, our team is dedicated to seeing your vision come to reality.
We Work On Home Residential and Commercial Property
The Remodeling Pro works on both residential and commercial projects all over the Kansas City metro area. Our ethical approach to project management stems from the understanding how difficult it can be for our clients to live in the middle of a remodeling project. We believe that the clients' experience from sale and design to project completion should be as pleasant and hassle-free as possible during the complete construction cycle. And that's where our people make the difference.
The Remodeling Pro creates lasting relationships with our customers and promises to make your remodeling project a VERY POSITIVE EXPERIENCE.