The Remodeling Pro Sponsors New NARI Remodeling Show
Jan Burchett Discusses All Things Home Improvement
Bathrooms, Kitchens
&

More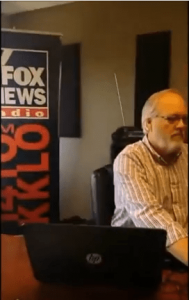 The Remodeling Pro is proud to announce its sponsorship of the new The NARI (National Association of the Remodeling Industry) Home Time Radio Show. The new radio show on KKLO started last Wednesday. The program hosted by Jan Burchett of the local Kansas City NARI chapter; will discuss all things home improvement, maintenance and remodeling.
The Remodeling Pro staff will periodically visit with Jan live on the program which will occur every Wednesday between 1:00 to 2:00.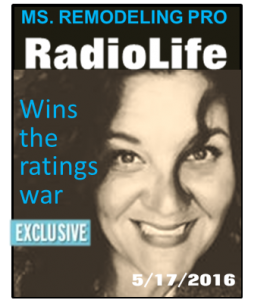 Tune in to KKLO 1410 on the AM dial for some of the best radio in Kansas City.
The Remodeling Pro has cut three commercials for the program. And we would like to thank Rayna one of the key staff members for helping out with them. She sure did a terrific job cutting the commercials.
LISTEN TO THE REMODELING PRO COMMERCIALS NOW
CALL TODAY (913) 268-9800 (816) 307-0505