Kansas City's Most Recommended Remodeling Company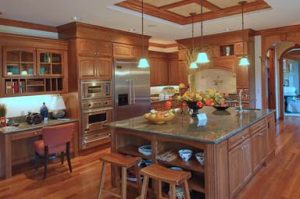 Welcome home, to The Remodeling Pro Kansas City's most recommended remodeling company. We are a full service residential and commercial Remodeling and Restoration Company, that specializes in creating beautiful bathrooms and kitchens.  Whether you are looking for a complete redesign or just a partial makeover we have the tools, products and skill to complete your job.
Holiday Seasons Are Upon Us. Here Is A Gift From The Remodeling Pro.
Get 10% Off Your Remodeling Project Up To $500.