Hidden, Adventurous and Playful Spaces
The Remodeling Pro can help you make your space unique to your needs.
Remember those old movies with moving book cases and hidden spaces The Remodeling Pro can help you create just such a space. If you are planning a home remodeling project, and still have a little "kid" left in you, then turn that basic remodeling project into a playful adventure. Whether you are remodeling a living room, kitchen, bedroom or bath you can add hidden storage or rooms.
Here are some spaces we like –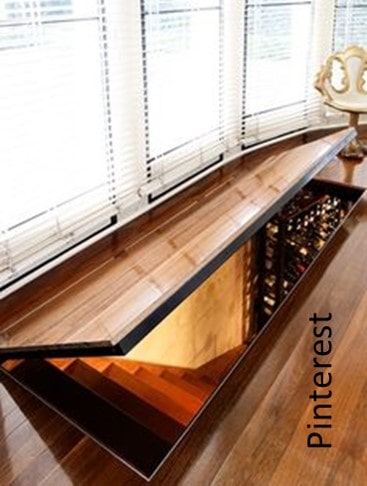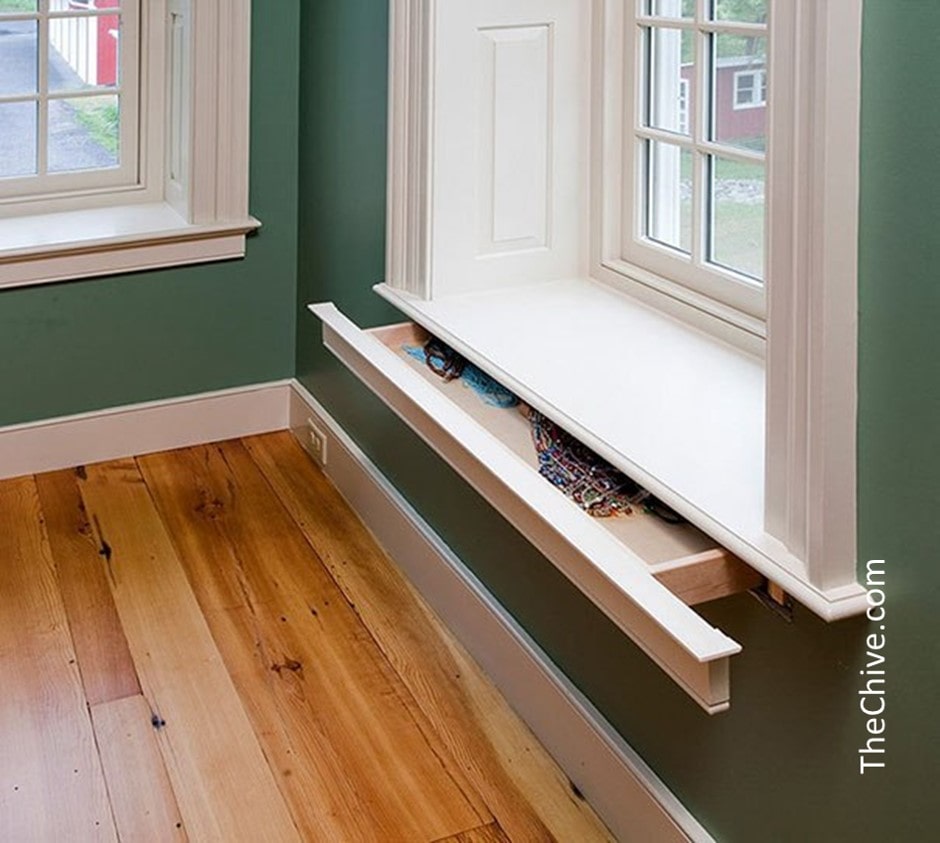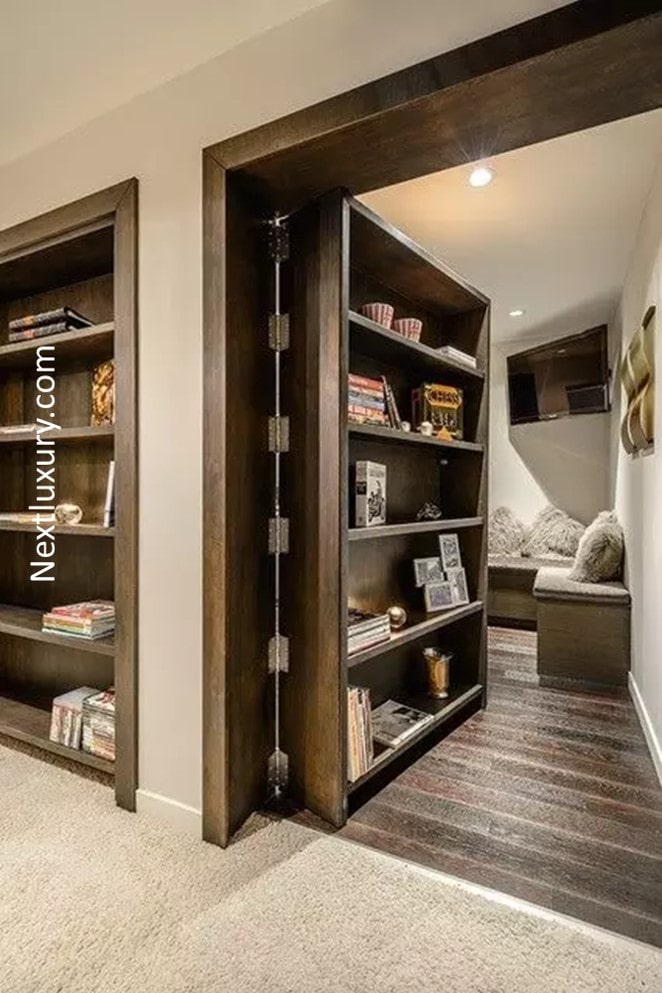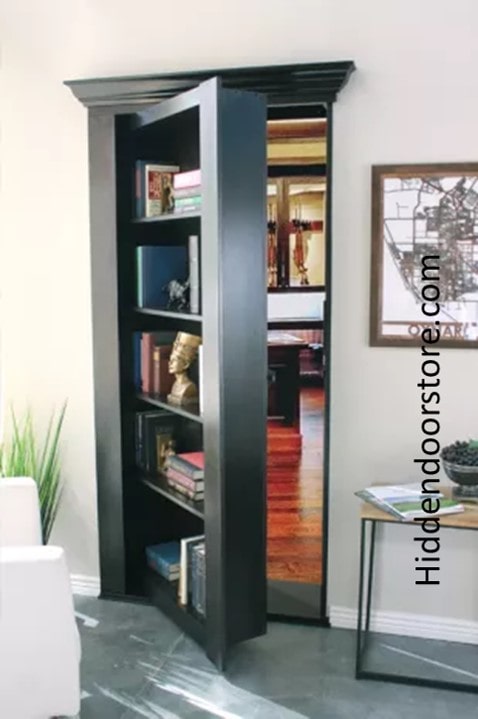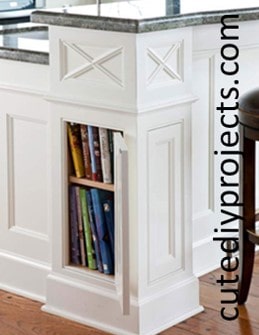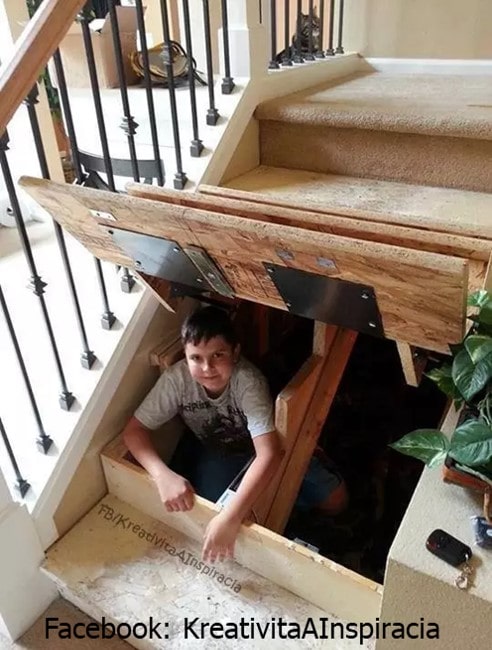 Why not finance that functional and fanciful hidden space today, The Remodeling Pro offers several financing options. Call (913) 268-9800 to Schedule your consultation or click on the button bellow to get approved.