6 Ways to Increase Your Home Value This Year
According to realtor.com "more than 30% of homeowners cited flooring as what they dislike about their homes."
Switch Out those tired old carpets for other options like stone or ceramic tile, luxury vinyl plank flooring or wood flooring.
If you want to improve the value of your home consider, adding flooring to your remodeling project. New floors refresh the look of most rooms and still allow you to add a rug for comfort.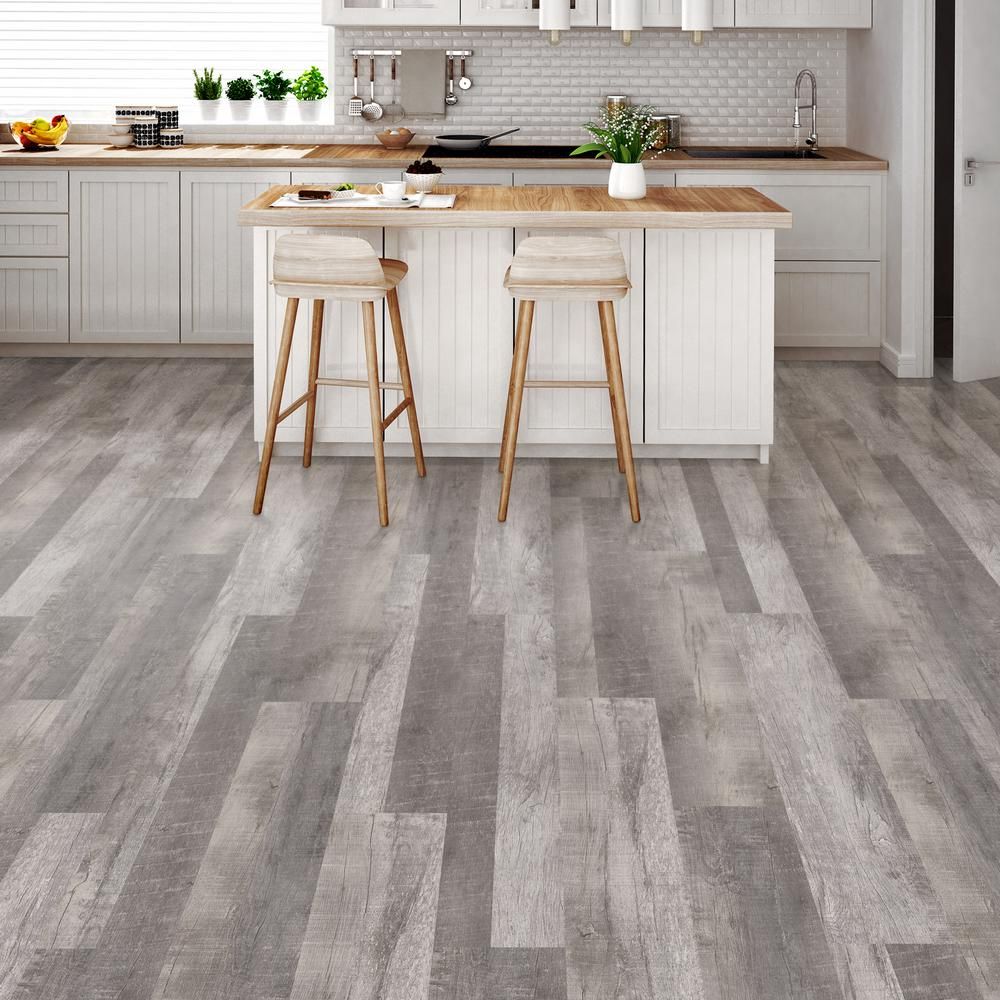 Here are few pictures you may like
Build a New Deck or Restore your deck.
Improving your outdoor entertaining and living space is always a big seller and can increase the value of your home. It could be as simple as adding new stain or no slip waterproof paint to your deck as a facelift.  You might try adding some solar lighting to accentuate walking space or deck features.  Dress up your space with light.
You can also add privacy screens, planters, flower boxes, even new hardware elements or landscaping to improve the decks visual appeal.
Update your appliances – Consider stainless steel appliances. New appliances improve the value of your home and make it less likely you will need to repair or replace them.
Major appliances in your home have an average of 10 – 15 years, if you are getting ready to sell your home, adding new appliances can assure your buyer that major replacement costs are way down the road, not just around the corner. A fresh new stainless-steel appliance is better than a mid-century avocado colored range. Don't you think?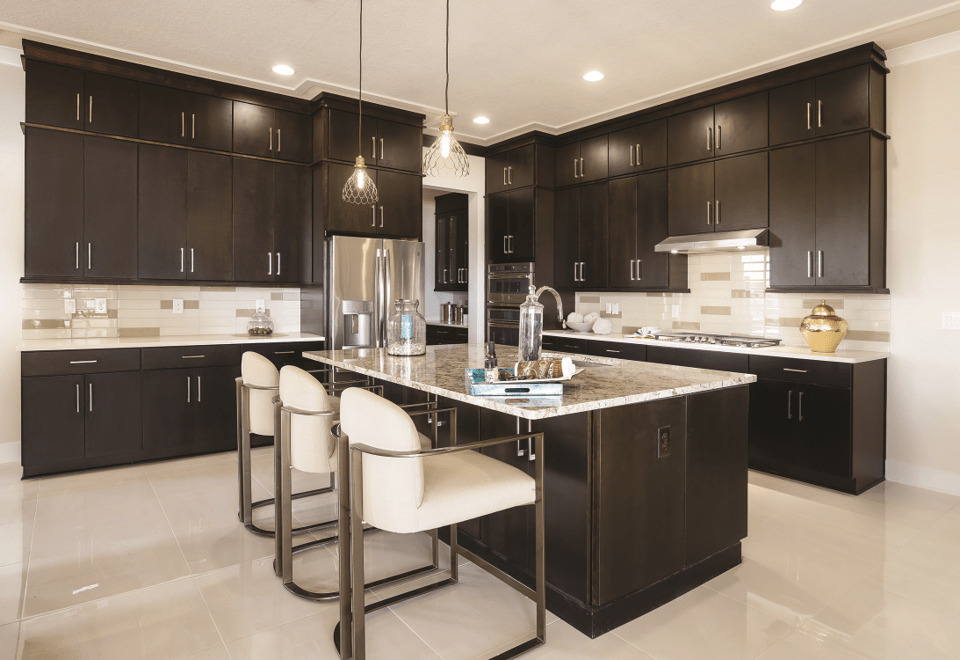 Update Your Garage – create storage, paint concrete and organize your garage.
Get inspired and update your garage with these simple makeover ideas – Improved lighting, Painted walls, upgraded flooring, organized storage, cabinetry, shelving etc., Increased power outlets. Create a space that is multi-functional.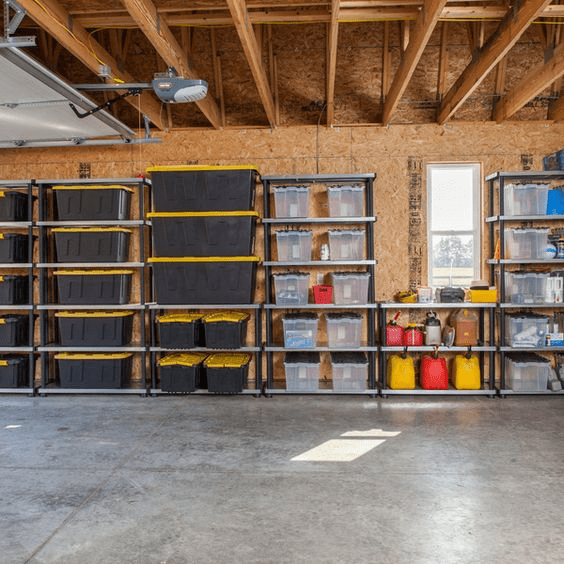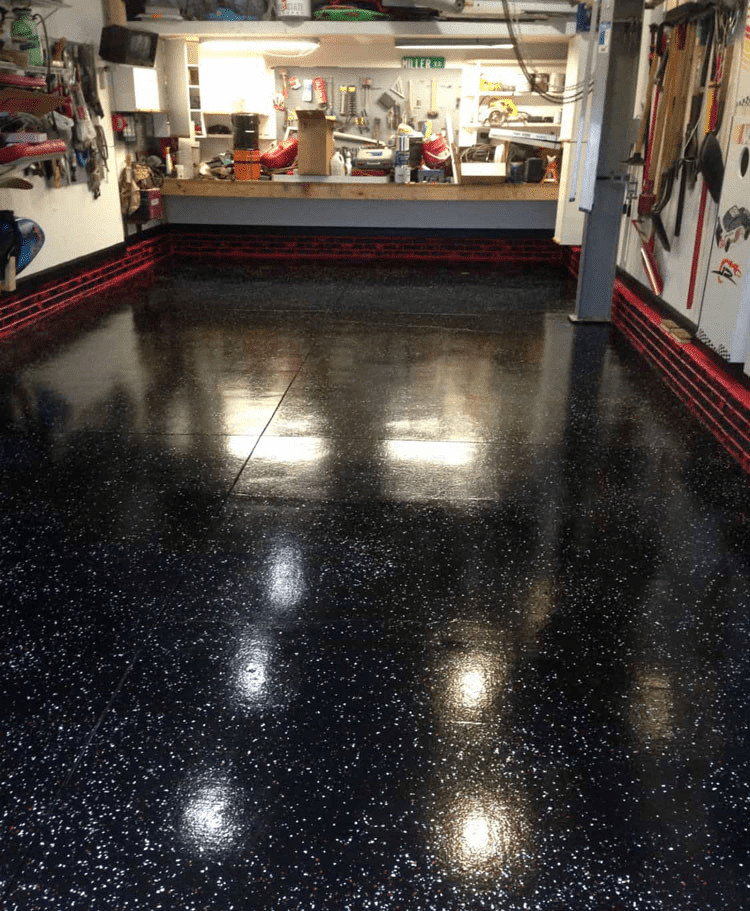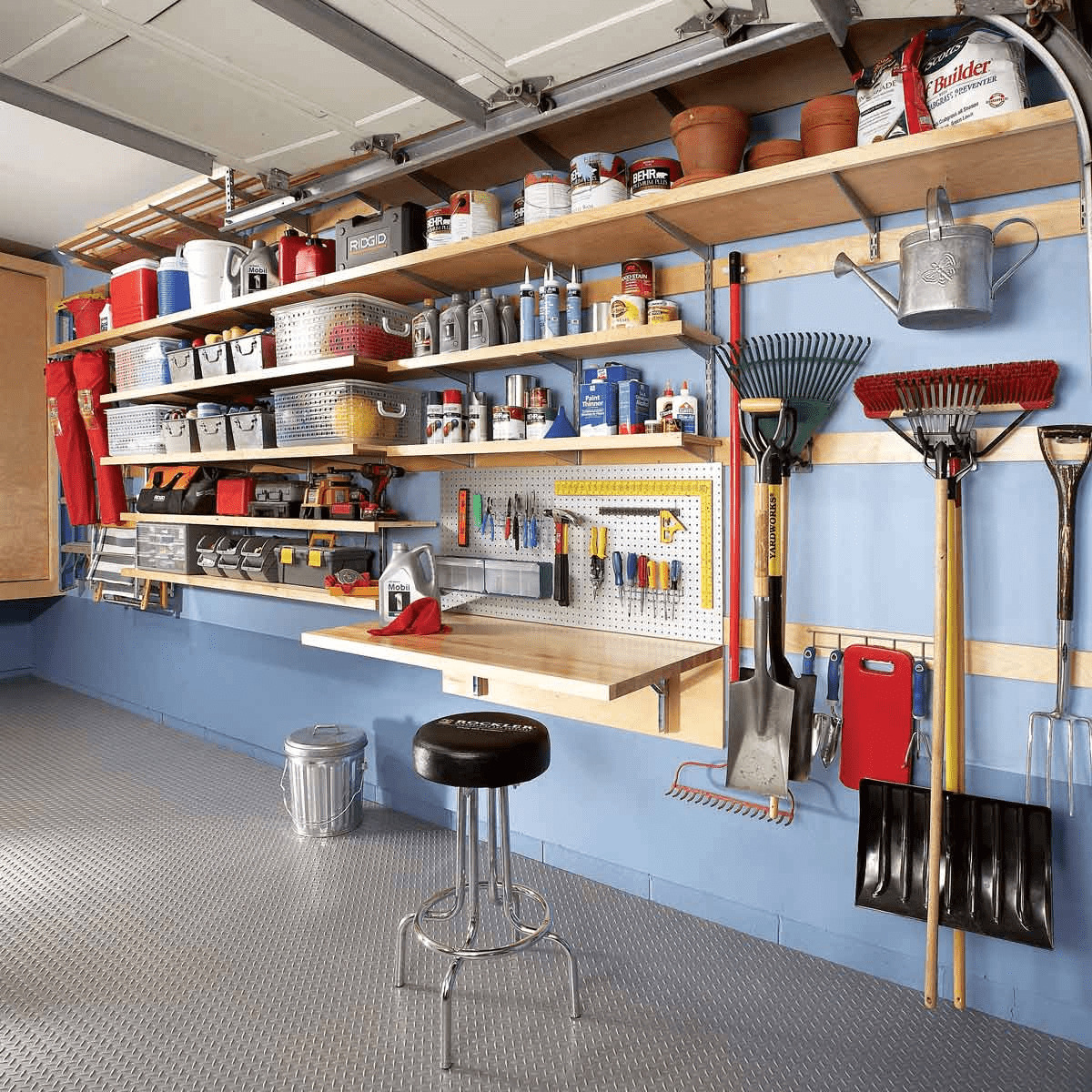 Accessible Rooms can create a wider variety of buyers. If you are planning to increase the size of your next home congrats!
Creating spaces in your home that work for a myriad of home buyers is a great idea. You may be moving up in size but if you take into effect there are first time home buyers and those moving up in age wanting to downsize. Spaces like walk in showers, accessible kitchen cabinetry or even adding an upstairs laundry rooms can make a big difference.
Knock Down a Few Walls – open floor plan
Adding more space is hard to do without a room addition, but one way is to remove walls and open up already existing spaces. Like walls between a kitchen and a family room.
An open floor plan layout featuring a large open space and plenty of light is high on the wish list for many home buyers and renters. However, the open floor plan layout isn't easy to pull together. It may lack warmth, intimacy and privacy if improperly planned out and laid out. It also might seem daunting to figure out how to arrange furniture with no defined areas. It's easier than you think to layout an open floor plan in a way that is stylish and functional. The first step is to imagine which zone will be your living, office, dining kitchen and bedroom area. Once you have a general idea of your zones, check out these gorgeous open floor plan spaces for 12 ways to rock an open floor plan layout.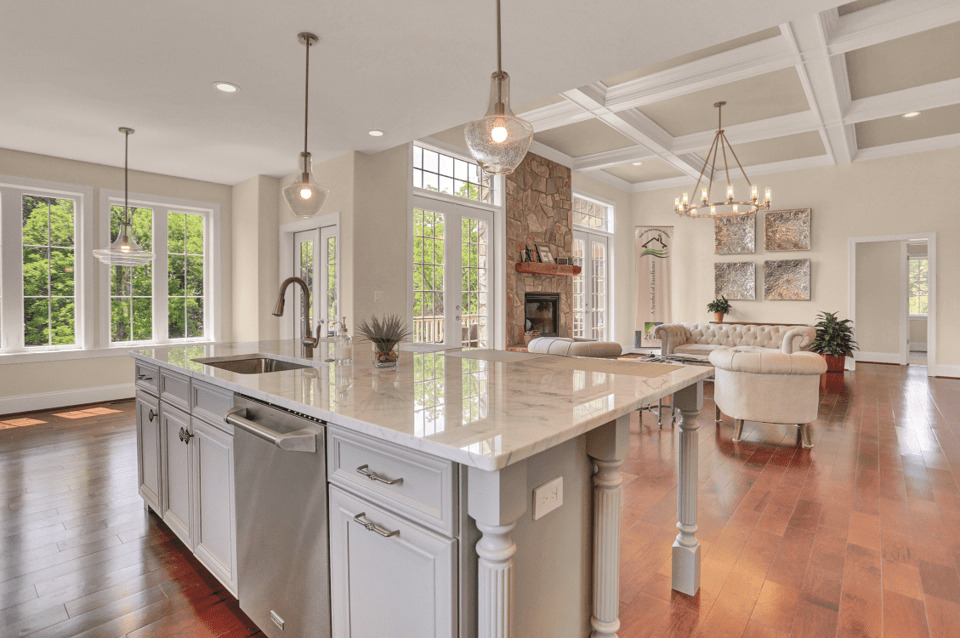 Other things to think of –
Add beauty

More space

Energy efficiency

Updated appliances

Add smart tech