Kansas City's Most Recommended Room Addition Construction Company
Room Additions – Garages, Sunrooms, Dormers And Bump Outs
If you live in the greater Kansas City area and are considering a custom home room addition, you need to work with an experienced and professional remodeling company like the Remodeling Pro. We've been designing and building room additions for since 1989. The Remodeling Pro's skilled staff is ready to guide you on your room addition adventure, starting with a FREE no-hassle consultative appointment.  Call today for an appointment (913) 286-9800 (816) 307-0505
Offering Aging In Place Room Addition Options
We are proud to offer plans that provide custom space and square footage to your current home. If you want to add a bath, kitchen or living space in the room addition we're here to help. Want to add a new main level bedroom in which to age in place?  No matter what you choose to use it for we can design it and build it.
From simple outdoor spaces to more complex second story spaces we have the skill to complete your job on schedule and on budget. The Remodeling Pro has designed and built all kinds of room additions including dormers, second stories, out buildings, attached garages, sunrooms, bump outs, outdoor livings spaces and in-law additions.
Our experience will help you throughout home improvement. We know how to navigate the tough hurdles in the building process:
Municipal regulation
Connecting properly to an existing structure
Permitting and licensing
Scheduling of contractors (if any are used)
Insurance that protects both the customer and project workers
Sewers , power lines and city easements
Sub soil conditions
And much more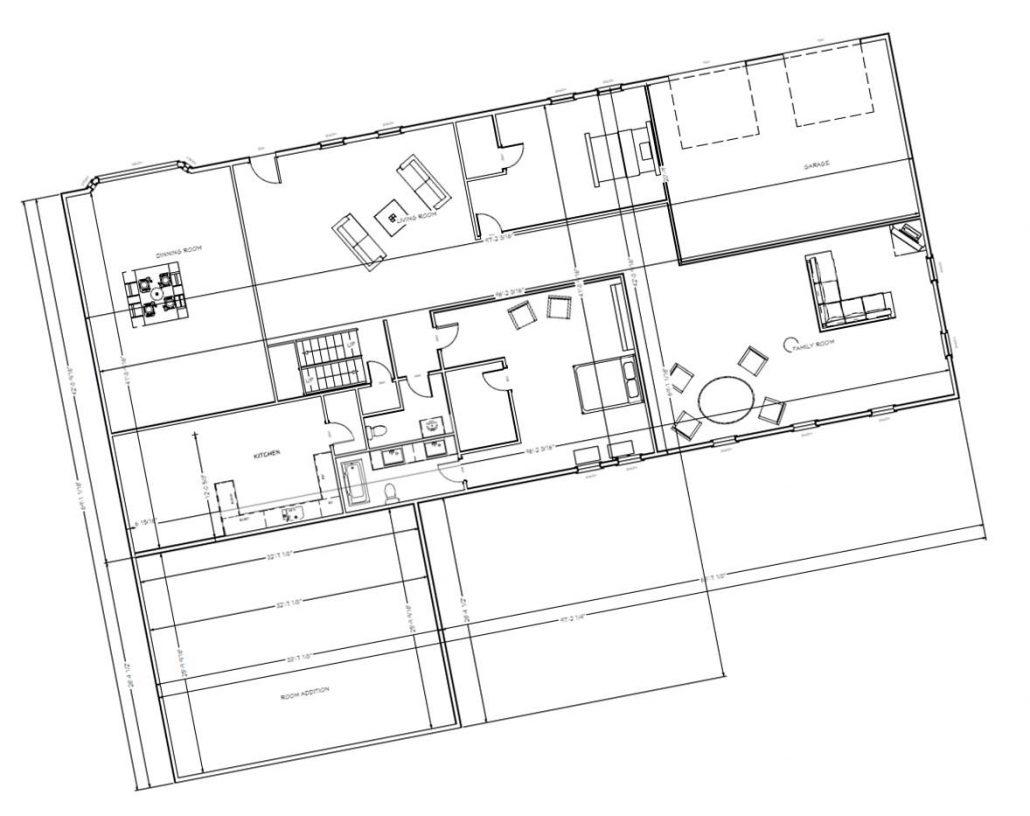 When you choose the Remodeling Pro, the buck stops here. We are responsible for the estimate, budget, schedule, materials, construction and cleanup. We will outline your projects specifics on our proposal, contract and scope.  And we will adapt to your needs during the process, listening to your direction and using a change order to reflect alterations in the project – so you are always in-charge.