Five Reasons Pocket Doors Might Be Right For You
Call The Remodeling Pro To Find Out More
If you are remodeling a space in your home – bath, kitchen, closet, bedroom – pocket doors may be a great way to improve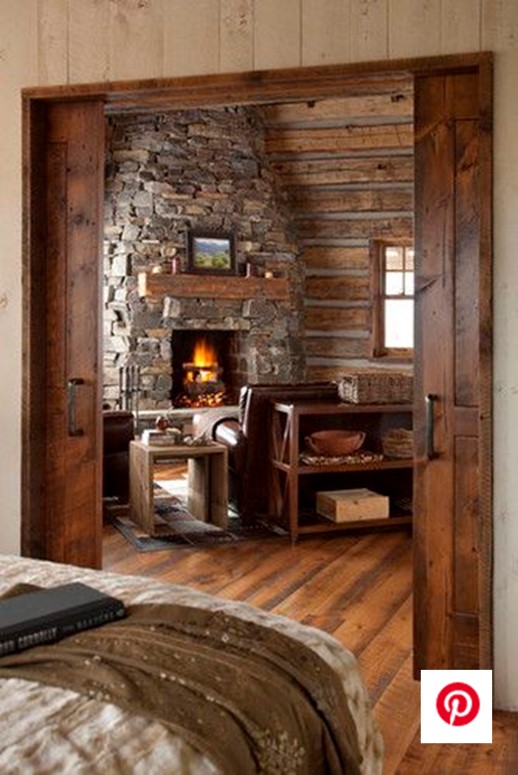 the look and style of your space. However, this unique look and space saving product can cost you between $1600 – $3600.
Pocket doors require the right type of wall space – free from obstructions, electrical wiring HVAC venting and gas lines.  Double walls, bookcases, built ins and cabinetry all can hide your new pocket door, so take time to determine what your real aim is. If space, function and style are anywhere in your thought process, then pocket doors could be right for you.
The Remodeling Pro would love to help you discover the right use of your space. Call for a free no-hassle consultation (913) 268-9800.
Here are some reasons The Remodeling Pro loves pocket doors
Pocket doors save space
Pocket doors can transform the look of any space
Pocket doors are a designer's dream – they allow you to play with textures and color
Pocket doors can create flexible space and quite practical
Pocket doors are great for any room
Some Unique Pocket Doors We Like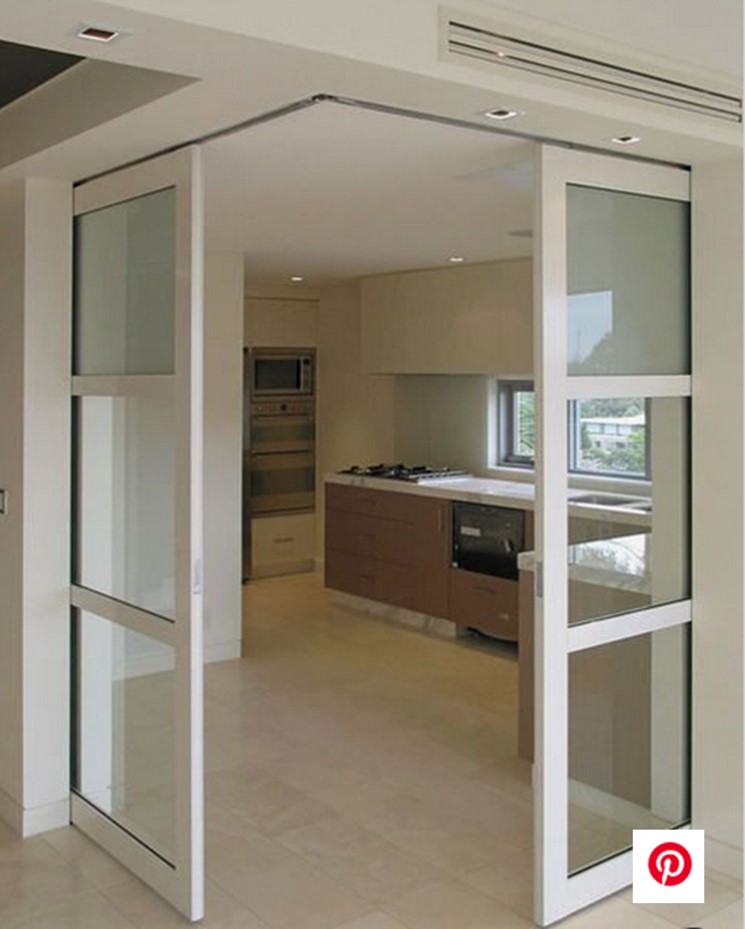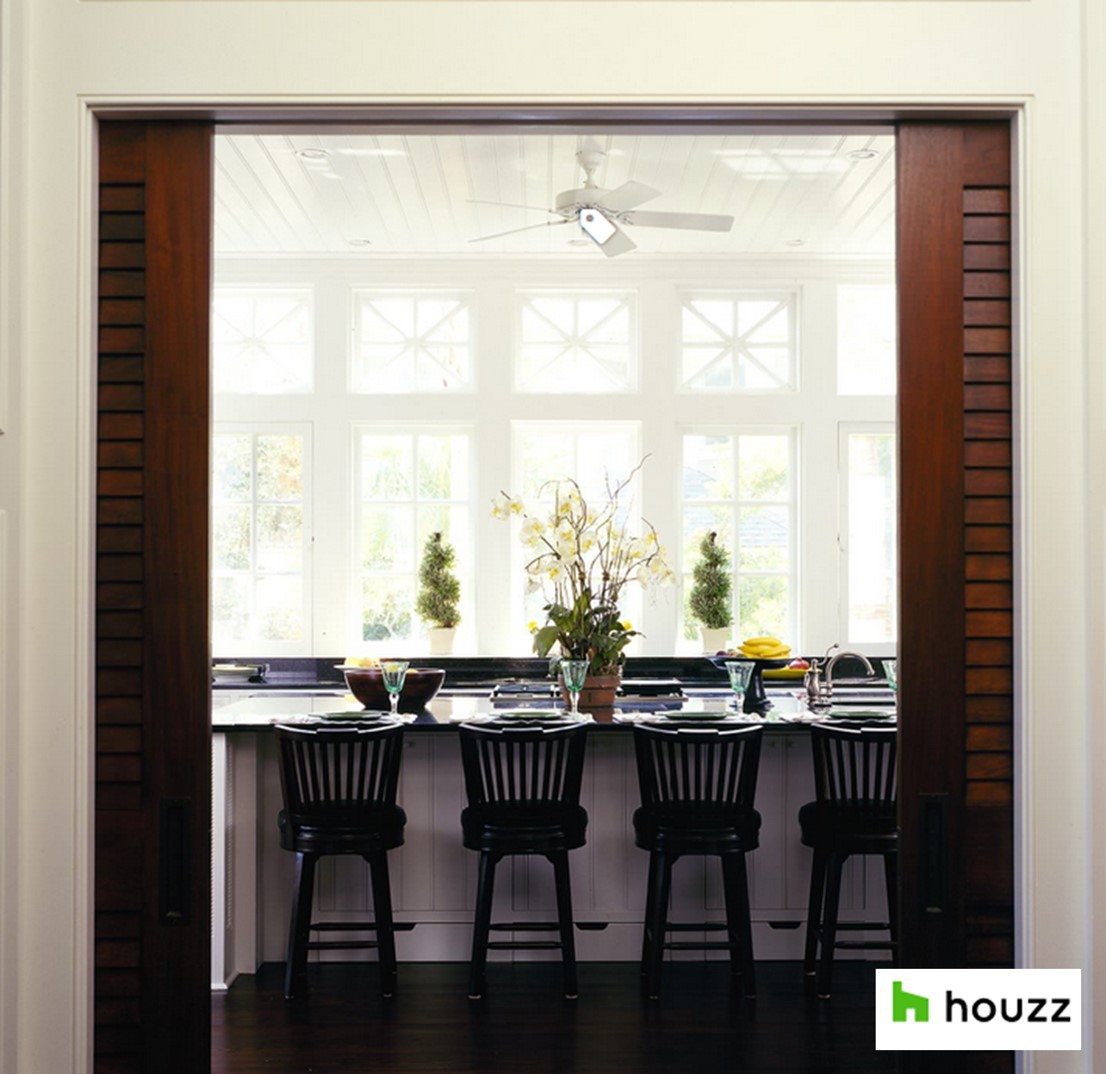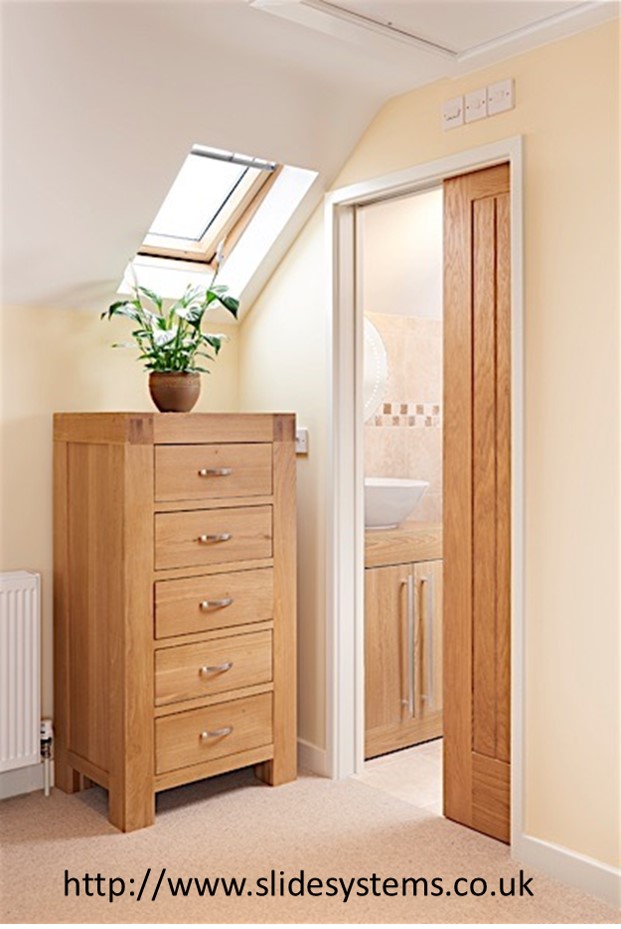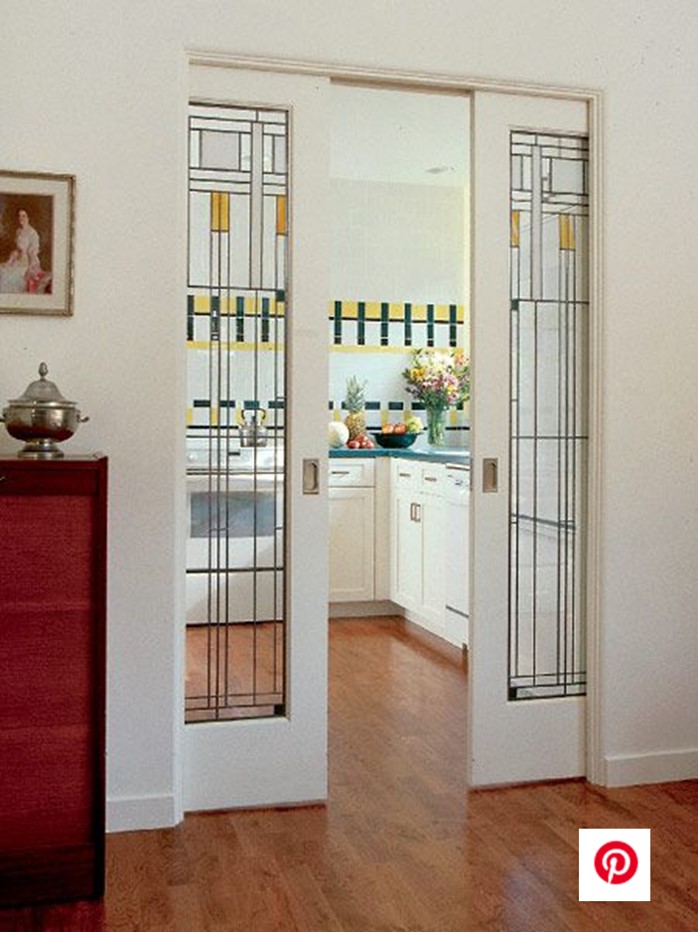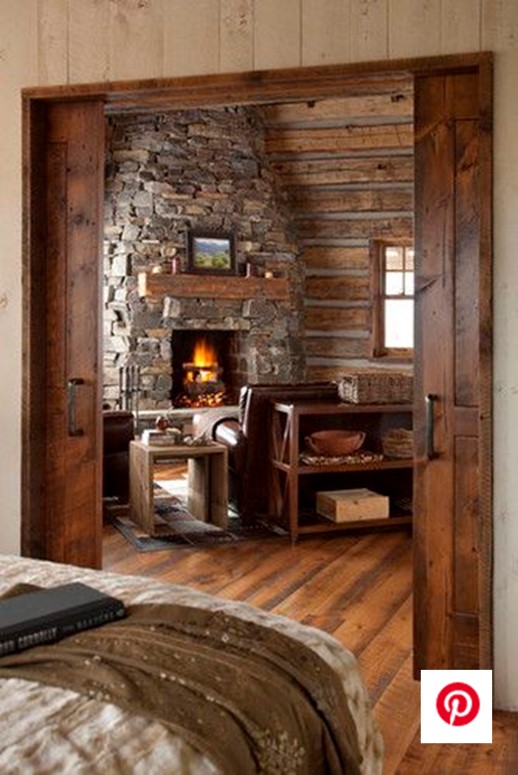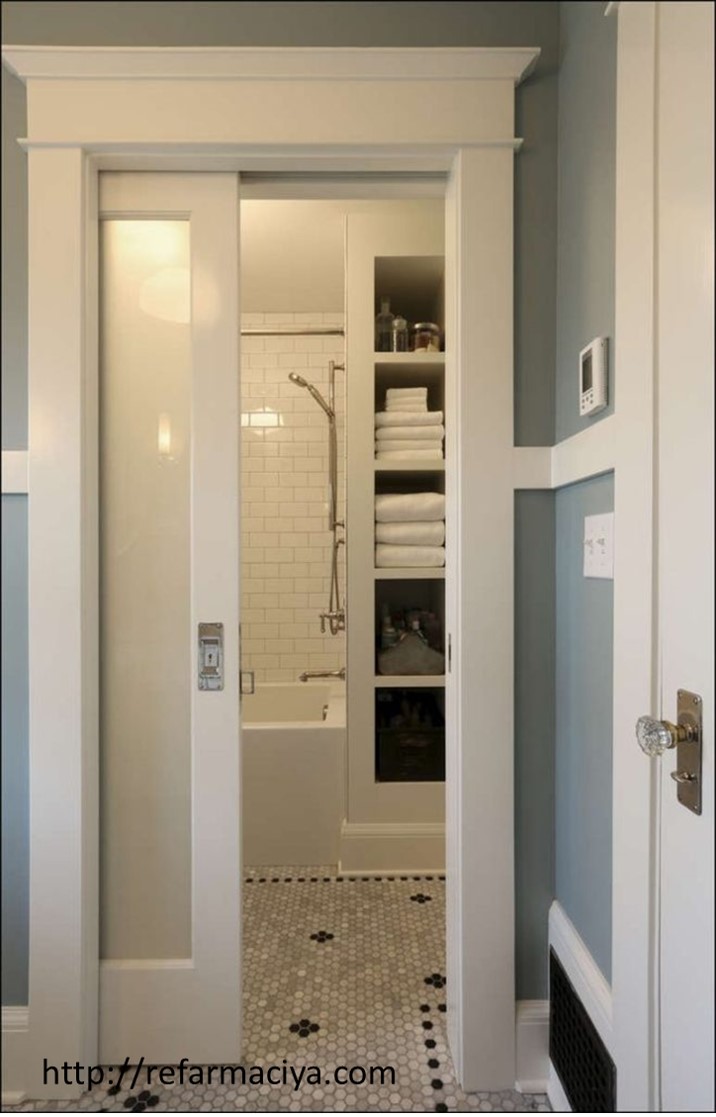 Why not finance that a brand new space with pocket doors, The Remodeling Pro offers several financing options. Call (913) 268-9800 to schedule your consultation or click on the button bellow to get approved.