5 Reasons To Remodel Your Bathroom In Kansas City
And Why The Remodeling Pro Can Help
There are as many reasons for choosing to remodel your bath as there are homeowners, however here are the 5 Reasons we at The Remodeling Pro like the best.
Bath remodels add about $10K in value to your property
According to Discover.com the average bathroom remodel is "just under $18000.00" but did you know that you can expect to recoup up to 66% of that when you resell your home. Obviously, there is no guarantee here however an updated bath creates even more interest with buyers in your market.
Improve look, style and functionality with more storage, his and her vanity, etc.
If you are not planning on moving, return on your investment may mean nothing more than a beautiful, healthy new bathing space. The Remodeling Pro can help you design the bathroom of your dreams. We can add new bathing experiences (jacuzzi, whirlpool, soaker) countertops, lighting, even heated flooring.
The Remodeling Pro offers custom bathroom design which include
Complete or partial remodels
Vanity and storage upgrades
Wall tile, onyx, or Sterling tub and shower surrounds
Showers, bath tubs, soaker tubs, walk in tubs and toilet replacement
New faucets and fixtures
Improved lighting with recessed lighting or chandeliers
New flooring tiles, vinyl or linoleum flooring. Carpet and wood
Counter tops: choice of materials include granite, marble and Formica
Mirrors
Remove old, ugly, moldy deteriorating walls and replace with brand new.
If you home is getting up there in years, then your original bathroom is probably ready for a facelift. Over the years, cracks in your tile or poor sealing around the tub may have created deterioration problems making your walls brittle. Even worse you may have mold and mildew growing, hidden, behind the walls. The Remodeling Pro can remediate this situation with a totally new clean and healthy bathroom.
Addition of safe bathing features
Keeping your bathroom clean and healthy is only part of making your bathroom safer for your loved ones.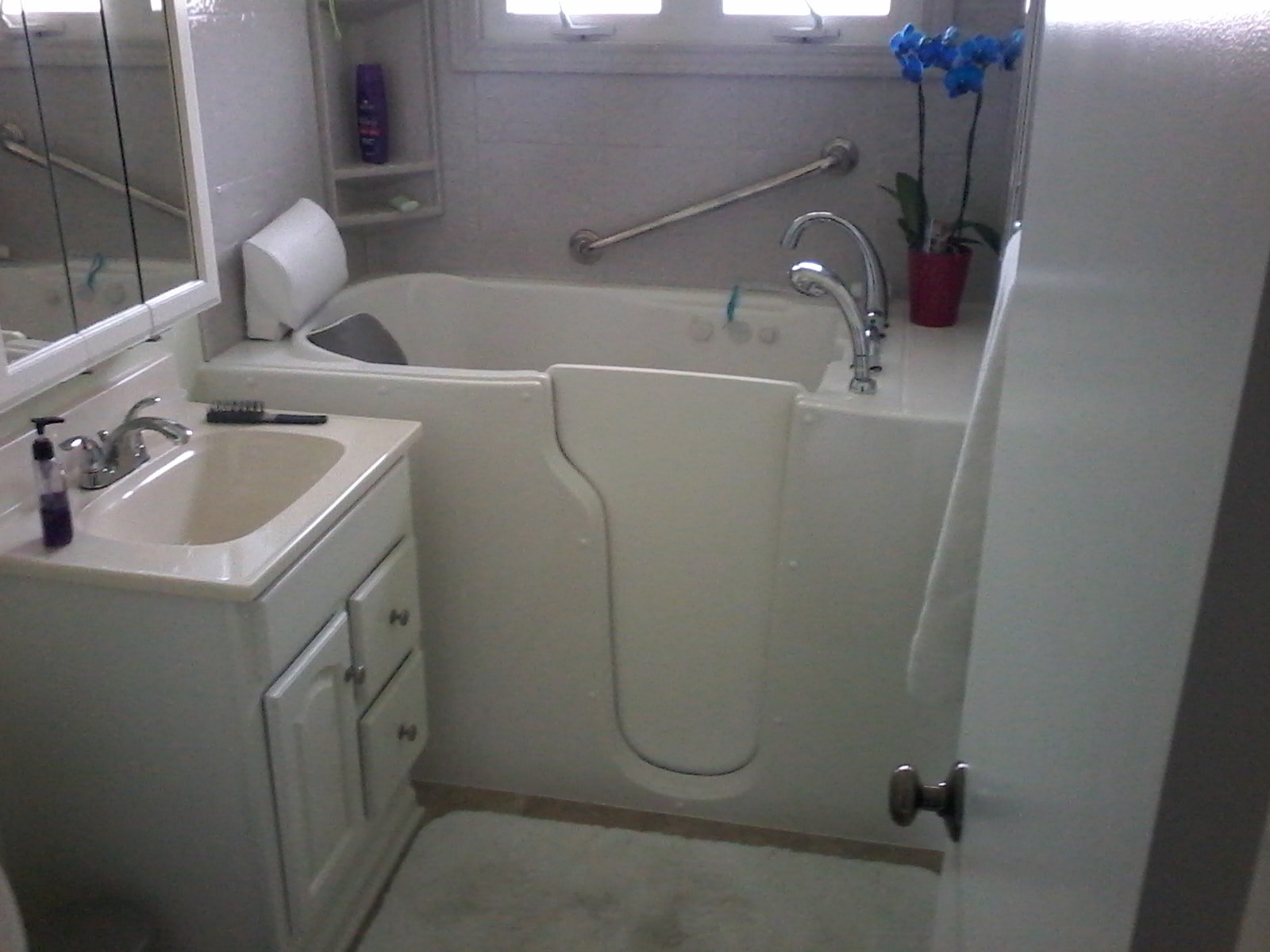 The Remodeling Pro can help you add features like a walk-in bath or a zero-entry shower. In fact, we have a complete selection of accessories intended to keep you safer. Shower seats, grab bars, wheel chair access, non-slip flooring and ample lighting all can reduce the risks of falling, or accidents.
Installing new energy efficient fixtures
Is that old toilet slowing down? Does your shower head require cleaning more and more often in order to provide that brisk water pressure you like? As your bathroom ages so do you fixtures. The Remodeling Pro can replace those old any and all the hidden plumbing in your walls. We can also replace toilets, shower heads, faucets, and other fixtures to make your experience in your new energy efficient bathroom a great one.
40 Years of Bathroom Remodeling Experience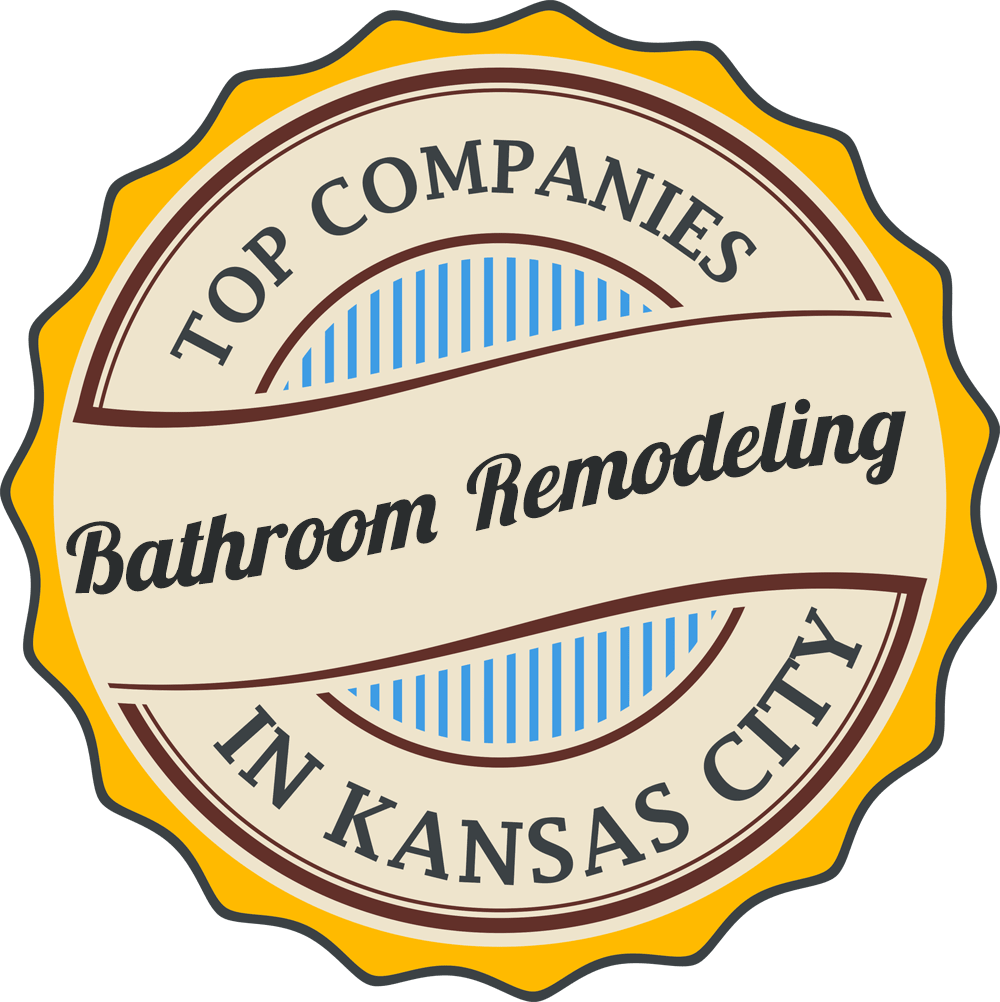 No matter what you reason for thinking about a bath remodel you should call The Remodeling Pro for a free no-hassle consultation and proposal. We have been in business for over 40 years and we promise to make your bathroom remodeling experience a great one.