12 Tips For Creating a Home Work Space
The Remodeling Pro would love to show you some ways to take your new home work space and transform it into a productive in-house office space. Give us a call at (913) 268-9800.
The photos below came from a Houzz article. Check out Houzz.com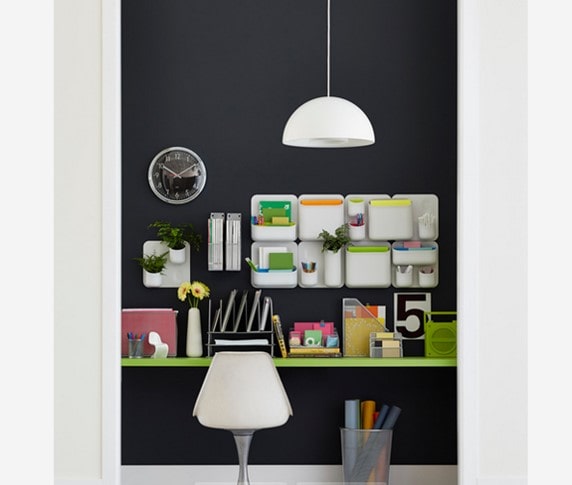 Use wall space – go vertical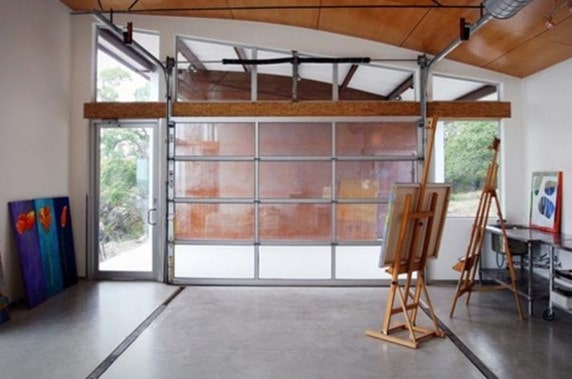 Natural and soft lighting – Pick a room with windows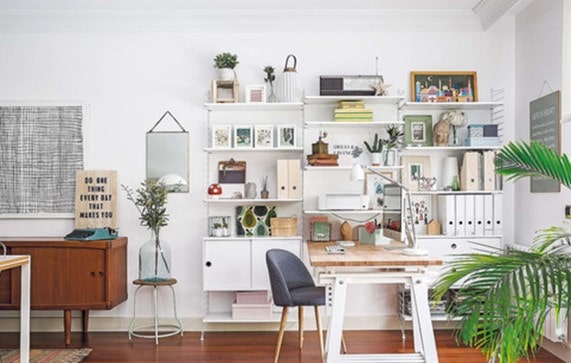 Create a cleaning and maintenance schedule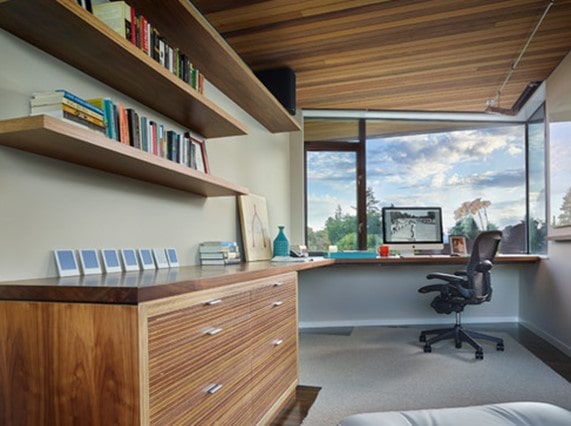 Pick a workspace with privacy to promote efficiency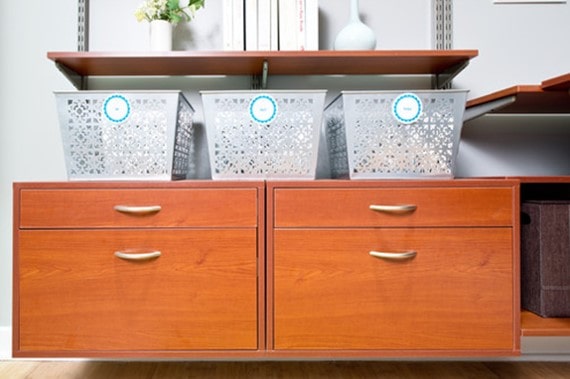 Set up paper-processing station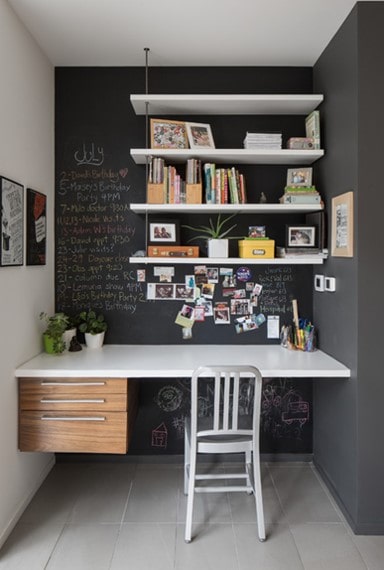 Make space for a message board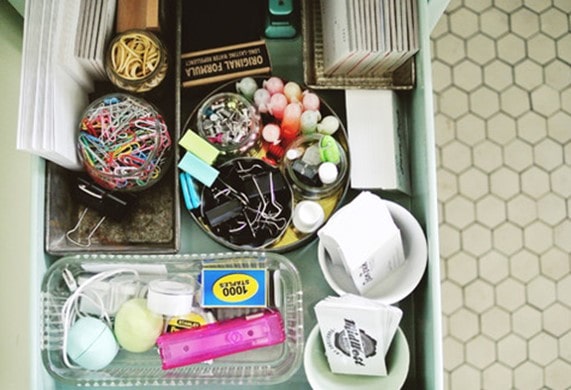 Use Desk Organizers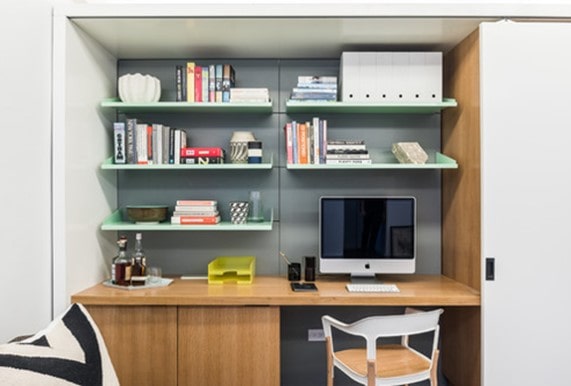 Corral all those cables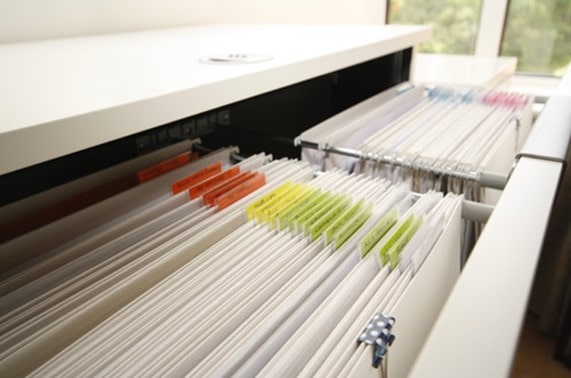 Color Code Files and Filing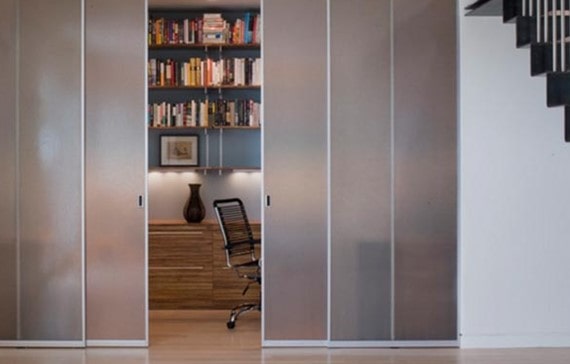 All a divider or wall for privacy
Remain Calm. And Do a Great Job!