Fantastic Flooring Options For Your Remodel
Planning a home remodel? If so, here are some flooring options that will set your newly remodeled space apart from all the others. The Remodeling Pro works with the finest flooring manufacturers in the industry adding the "Wow" factor to your project. Let us help you pick exactly the right flooring for your remodeling project – kitchen, bath, room addition or basement. Call (913) 268-9800 to find out more.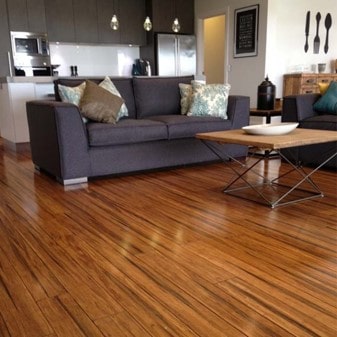 Bamboo Flooring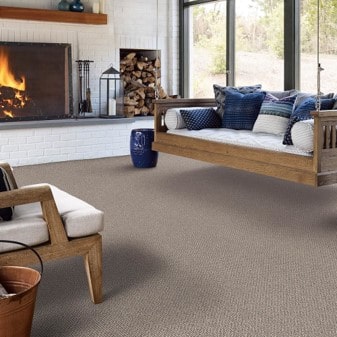 Berber Carpet Flooring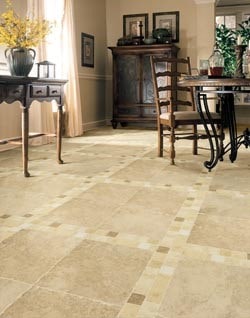 Ceramic Tile Flooring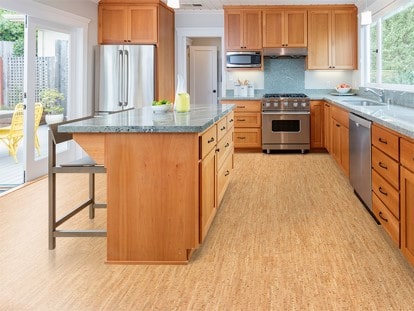 Cork Flooring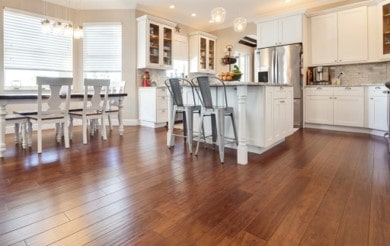 Eucalyptus Flooring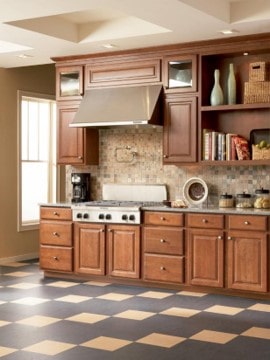 Linoleum Flooring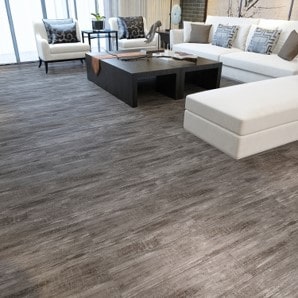 Luxury Vinyl Plank Flooring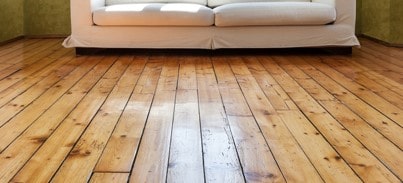 Reclaimed wood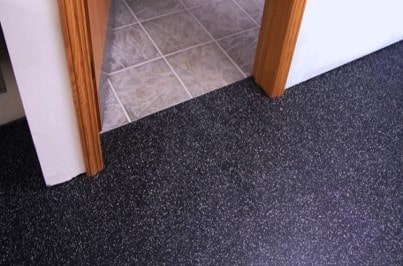 Rubber Flooring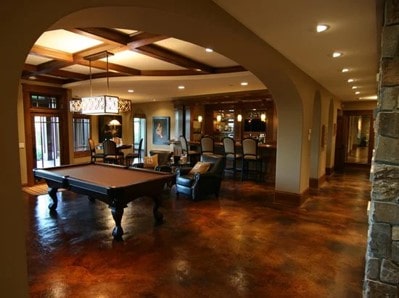 Stained Concrete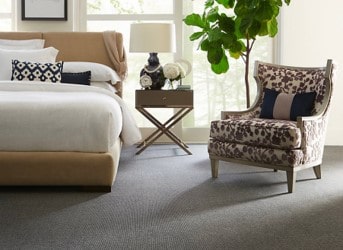 Wool Carpet
Call (913) 268-9800 to find out more.